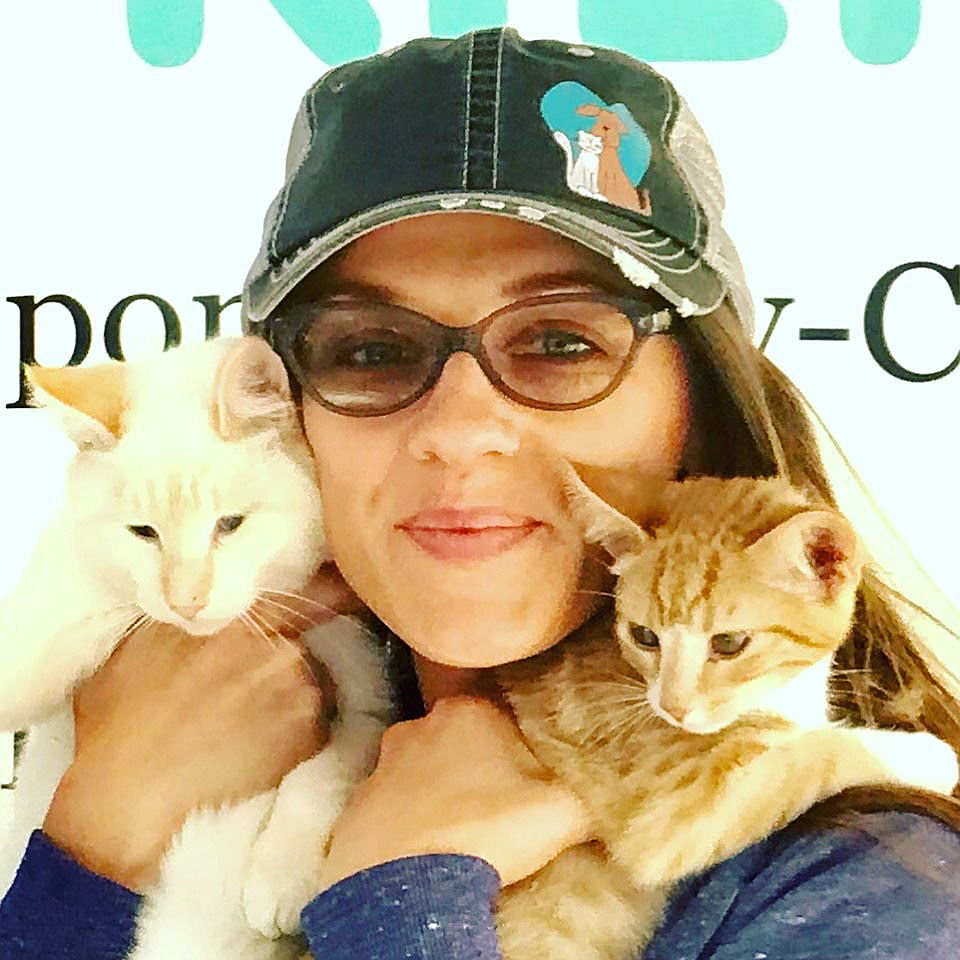 Please consider helping us care for our sheltered abandoned & homeless Rescue Pets on #GivingTuesday May 5th 2020
We operate on Donations Like yours!
Pet Friends is a NO KILL pet shelter♥️
Please consider becoming a Reoccurring Donor to help our important Rescue work keep existing🐾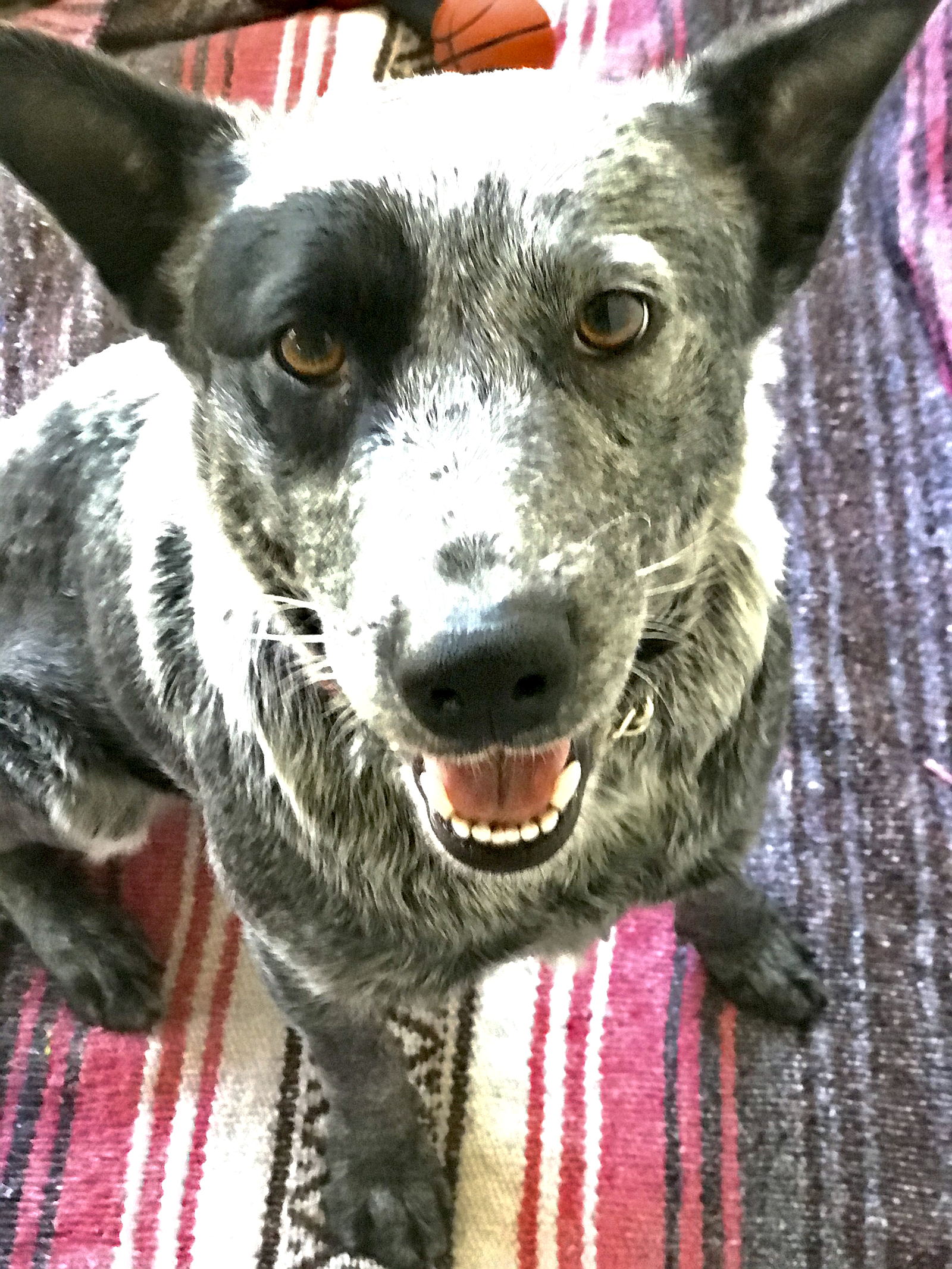 PET FRIENDS AND RESCUE of San Benito County, rescuing local homeless & abandoned pets to adopt-out to forever loving homes. By donating to Pet Friends and Rescue you will help us continue our important mission to eliminate cruelty and neglect of abandoned companion animals and to encourage a community atmosphere of education, care, and concern that will strengthen the human/animal bond.
We have been a part of our community for over 25 years. Pet Friends is a NO KILL pet shelter♥️ 🐾 We are raising funds on our Mighty Cause Page for our local San Benito County Non-profit, Pet Friends and Rescue, and your valued contribution will make an important impact for homeless animals in need. Whatever amount you choose to donate, we will strive to make that contribution count!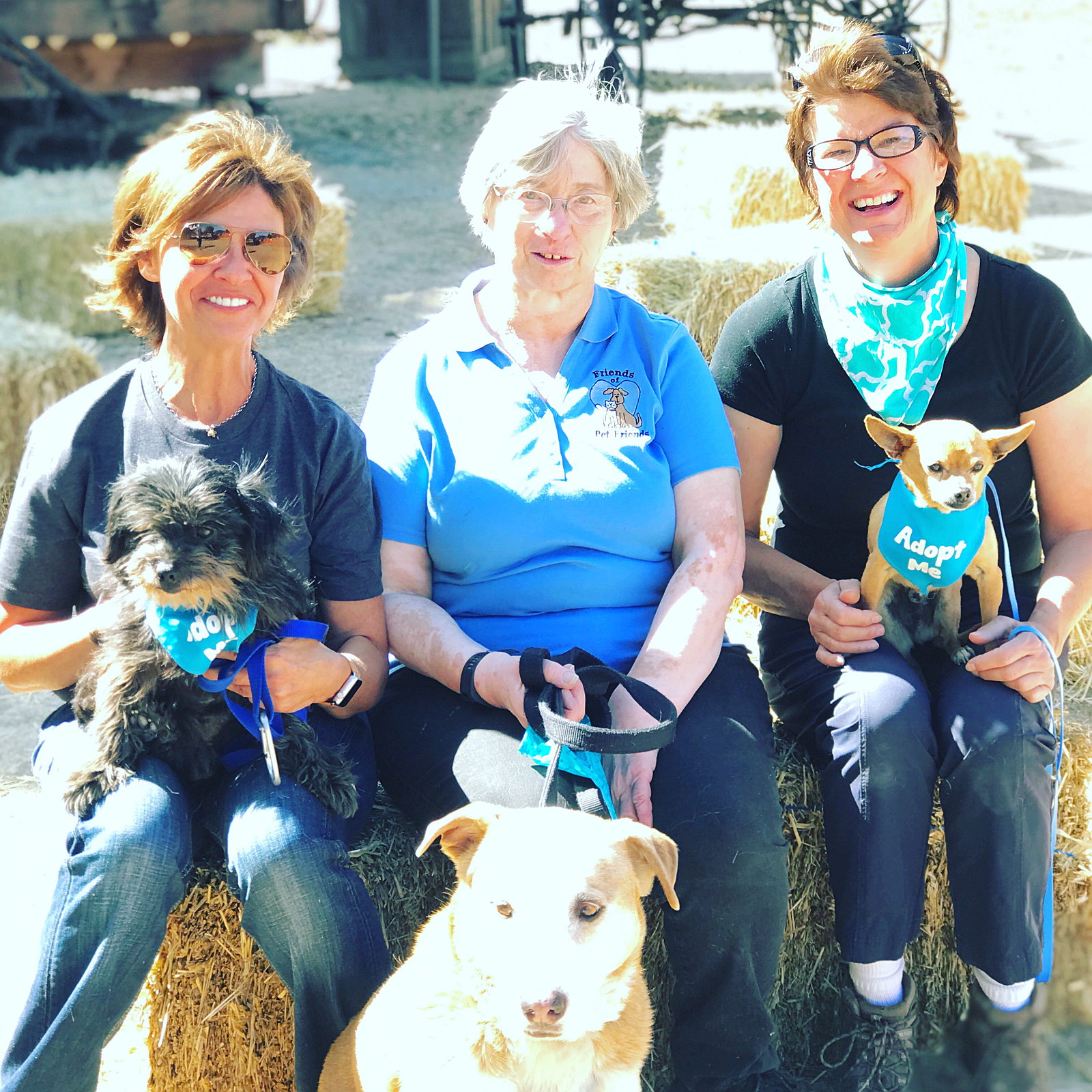 How your Donation makes a difference in a Rescue Pets life: At any given time, Pet Friends and Rescue can house up to sixty kittens and cats plus ten dogs awaiting adoption. In addition to the costs of dog, cat and kitten food, kitty litter, spay/neuter, medications, vaccinations, and microchips to name a few, there are a great deal of other related costs to keep our non-profit operational.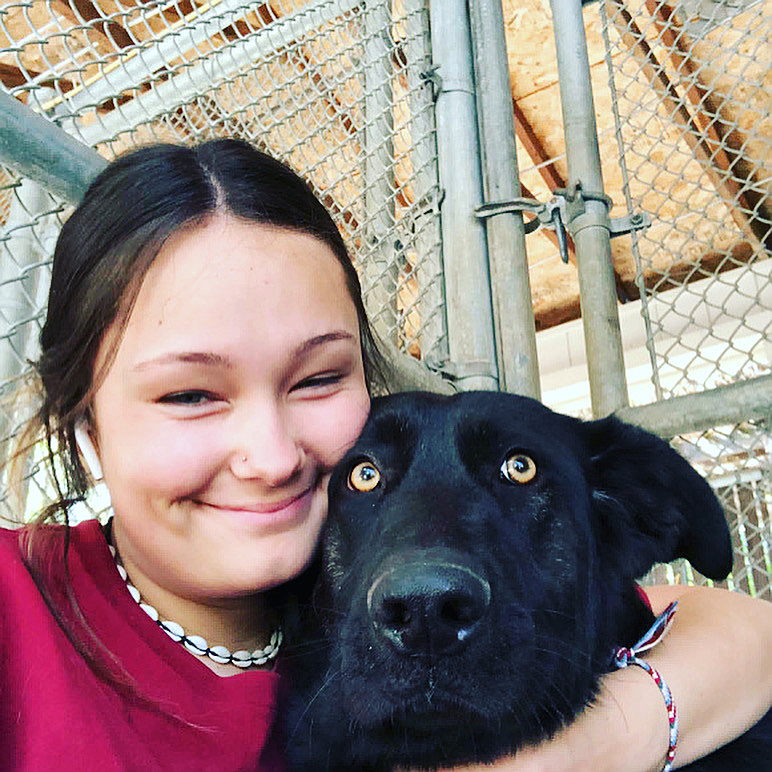 Pet Friends and Rescues' animal intake protocol is to rescue adoptable companion animals from Hollister Animal Control, only, and provide them with a permanent and safe shelter environment while awaiting their new home. Pet Friends and Rescue will also provide relief for displaced animals during emergencies.
The Pet Friends and Rescue Low Cost Spay and Neuter Clinic provides lower cost for spay and neuter services to help reduce pet overpopulation, homelessness, and suffering. We assist in controlling and maintaining the county feral cat population by offering specially priced spay and neuter services at our clinic for feral cats.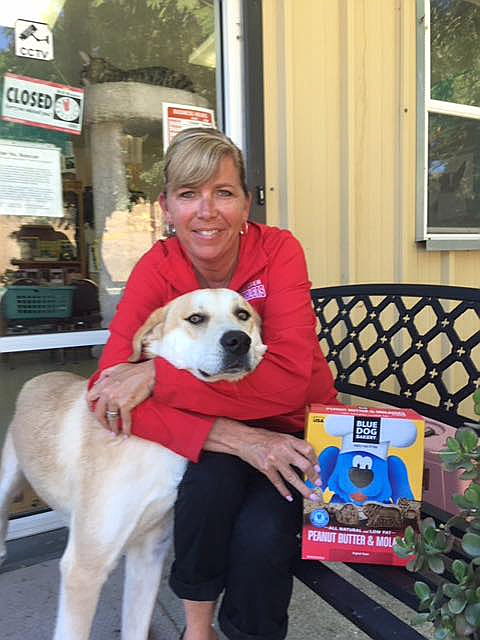 More about PET FRIENDS and RESCUE: Pet Friends and Rescue is a local (Hollister, California) San Benito County Non-profit. We are a loving pet rescue and adoption shelter with a low cost spay and neuter clinic on the premises. We are located on five acres with a volunteer Board of Directors and a small dedicated staff. We care for rescue pets on the property until they may be adopted into their "fur"ever loving home.
Pet Friends and Rescue is a no-kill shelter♥️
PET FRIENDS AND RESCUE, a 501(c)(3) non-profit organization, is supported by donations and volunteers. Pet Friends and Rescue requires many critical supplies to maintain the quality, safety, well being, and health of our rescue animals in Hollister, CA, located in beautiful San Benito County. Pet Friends and Rescue relies on donations. Every dollar donated supports our Rescue Pets.
Thank you for your support!
#GivingTuesday #SanBenitoGives #PetRescue #AdoptaPet #RescueDogs #RescueCats #RescueKittens #FeralCats #Hollister #SanBenito #PetFriends