Chamberlain's Youth Services is a 501 (c) (3) non-profit organization that provides Short Term Residential Therapeutic Program (STRTP) services, non-public schooling, and specialty mental health services to youth with complex needs.
Our Mission: Empowering youth and families to heal from trauma, discover individual strengths, and achieve meaningful relationships and permanency.
Chamberlain's Youth Services needs your help to make a lasting impact for kids like Andre:
When I first arrived at Chamberlain's I was about 10 years old. The trauma I went through as a child was still very fresh in my mind and I shut myself off from the world. On the outside I was a goofy energetic and friendly kid but inside there were walls bigger than the Great Wall of China. I let NO ONE in. I would give therapists and psychiatrists fits because I didn't want them to know how I really felt.
At CYS I met Lupe, Rachel, and a bunch of other staff that at first I saw as just more people who are going to give up on me. As a kid who was abandoned and given up on, I automatically thought they were going to do the same. The staff at CYS, especially Lupe, stuck with me through all of it. They showed me an attitude that said "we aren't leaving, we will be here for you." That, I would say, was a major breakthrough in my life because I had never experienced that level of care before.
The staff at CYS were crucial in my growth mentally and emotionally. Soon I started to trust again and that's what I base my values around today. So I can't thank CYS enough for all of the hours, blood, sweat and tears that went into dealing with me and sticking through it and showing me that there are people who care.
Those staff come to the campus everyday with the understanding that these kids need a shoulder to lean on and a listening ear. To some that may seem like it's not enough but when you come from where I come from it means everything. Even though I may not have shown it then, I definitely appreciated each and every one of those staff from the top down. CYS will forever be in my heart.
Thank you x 10
- Andre Jones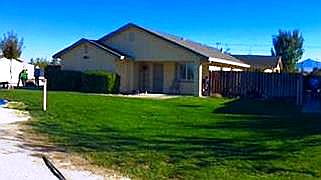 The Short Term Residential Therapeutic Program serves children that have often come to us after multiple placements in foster homes or with family members because they need more resources than that situation was able to provide them.
The clinical staff provides therapeutic treatment, case management, group therapy & life skills preparation to the children who are placed with us, all in a caring home-like environment. We also offer a comprehensive wellness program to include nutrition, exercise, the arts and more.
Our Keith Thompson Non-Public School is often a critical component that some of our children require. Every child who attends our school has experienced unique struggles in their previous academic setting due to their unique learning needs. KTNPS provides an educational setting that transitions them into a public school setting. Each student is followed with an Individualized Education Plan (IEP) & the program offers Occupational Therapy & Speech & Language Pathology.
In our small school setting, Keith Thompson NPS staff provides individualized instruction, individual and group counseling, case assessment, case management and transition services.

Health, Wellness, and Nutrition Program (HWN) helps the children's physical and nutritional needs. 80% of the children we serve arrive with eating disorders, 75% arrive suffering from chronic health conditions including asthma, auditory problems, dental decay & malnutrition, 70% arrive overweight & 90% arrive with poor self-esteem & low self-confidence. This program helps address these issues.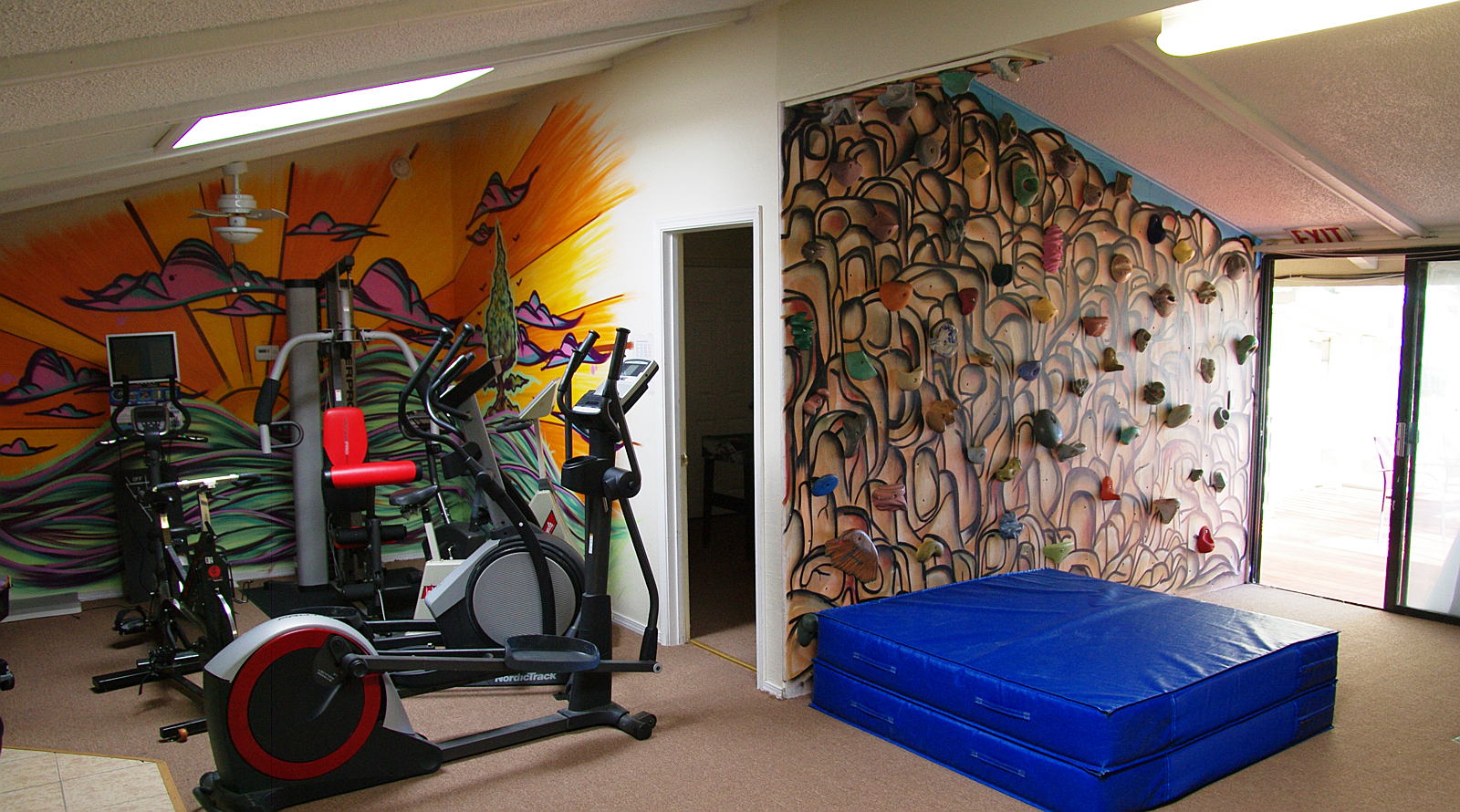 The Wellness Center features exercise equipment, a rock climbing wall, a learning lab kitchen & six garden planter boxes and four flower boxes as well as a Music and Movement Room equipped with a dance floor space and musical instruments. The Tranquility Garden has a living teepee structure, vegetable plants and fruit trees as well as flowers, shade trees and patio with park benches.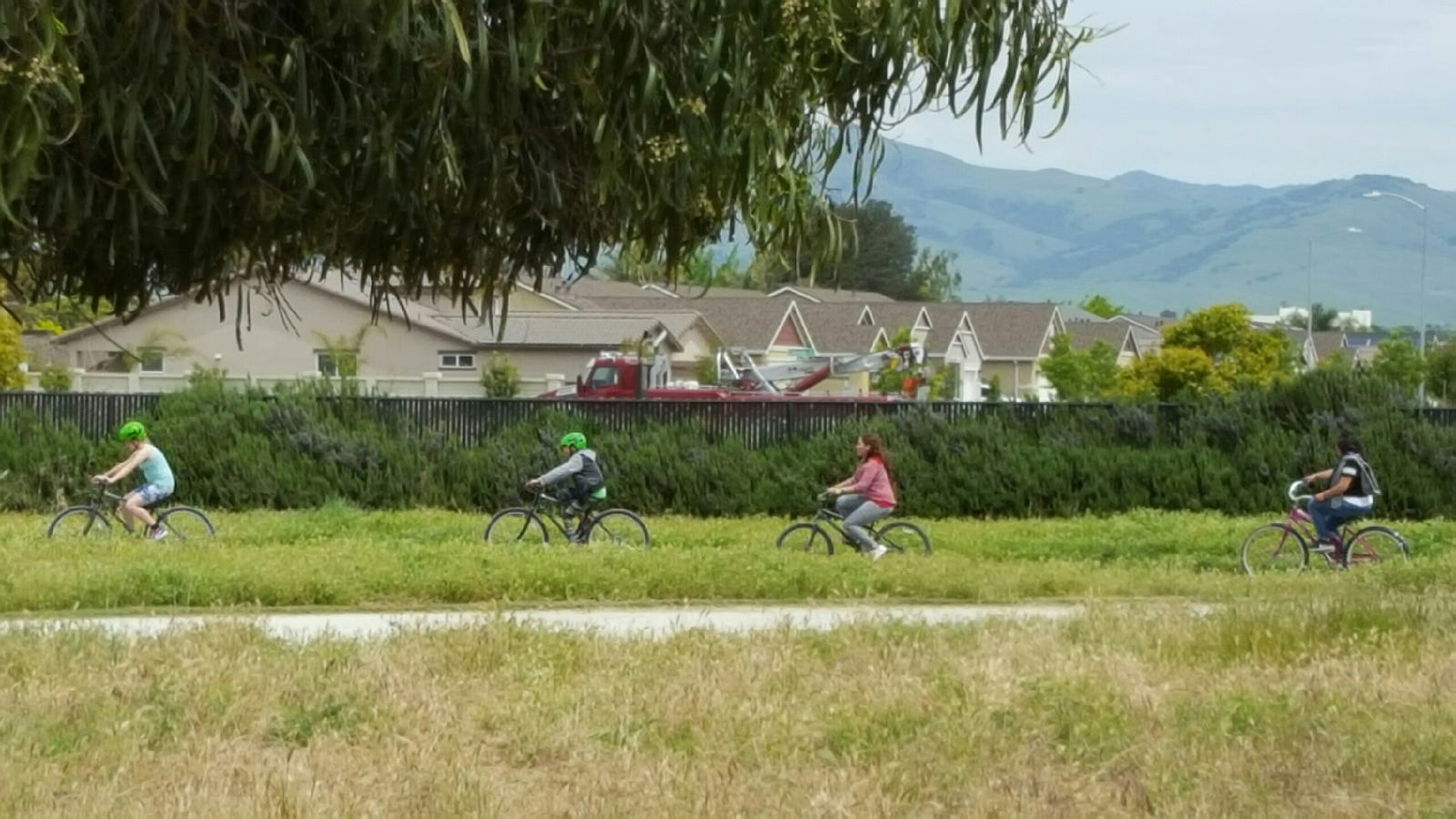 Our children participate in structured activities & are encouraged by staff to utilize the space in their free time. The children's families utilize the space for visits. We believe that in doing so, the healthy living concepts that their children are learning will carry over to their families.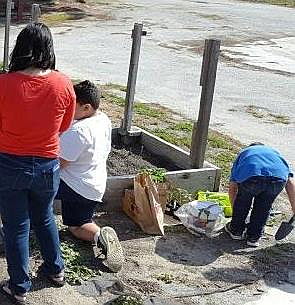 The children assist with upkeep in the gardens and harvest what they have grown into the ingredients for meals that they prepare in the learning lab kitchen & in their homes.
Chamberlain's is a place that children can call home, feel safe & loved and get the help they need to become happy, healthy individuals.